Working at Pratt Radio was an ever growing and changing list of responsibilities,
and I loved every minute of it.

From August 2016 - May 2019 I worked on the Pratt Radio team. During my time at Pratt Radio we hosted live sessions, interviews, our inaugural Spring Fling, lots of karaoke, lots of mixers...one of our hosts called Mac Demarco....we also doubled our programming and tripled our social following!

Starting from the position of monitor I took on manging the station's social channels and rebranding the station (WPIR once existed as a pirate radio station, hence the flag!). I created unique content including graphics, motion assets, and photographed/reviewed concerts depending on the needs of the station. This work existed in print through a by semester zine I created and curated.

I also handled station outreach to artists, PR, labels, and ticketing companies for possible collaboration as well as organization of press coverage of shows.

Even before working at the station, I was invovled as a host!

Lost in Stereo

was a weekly radio show featuring new alternative music and in it's last semester, shifted into interviewing friends working in art and music.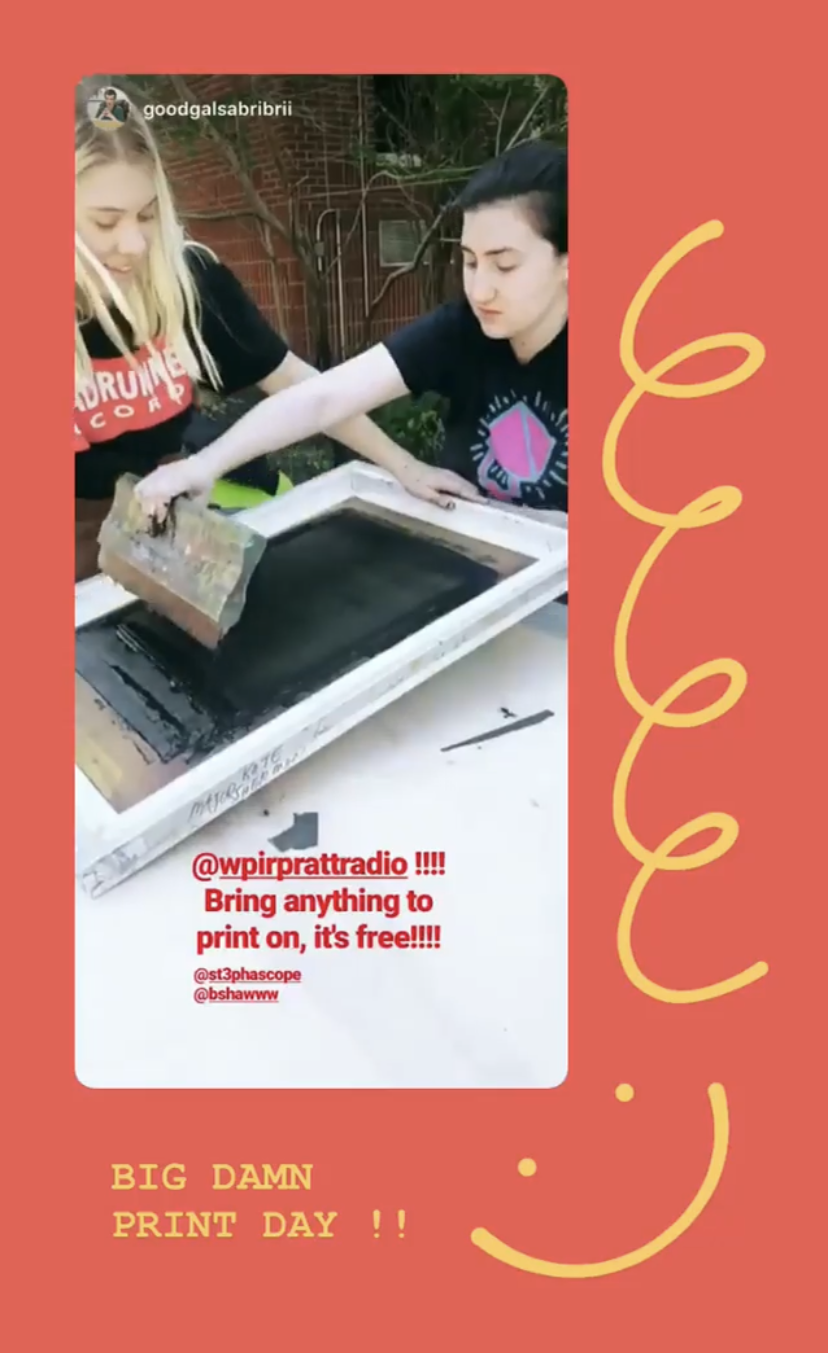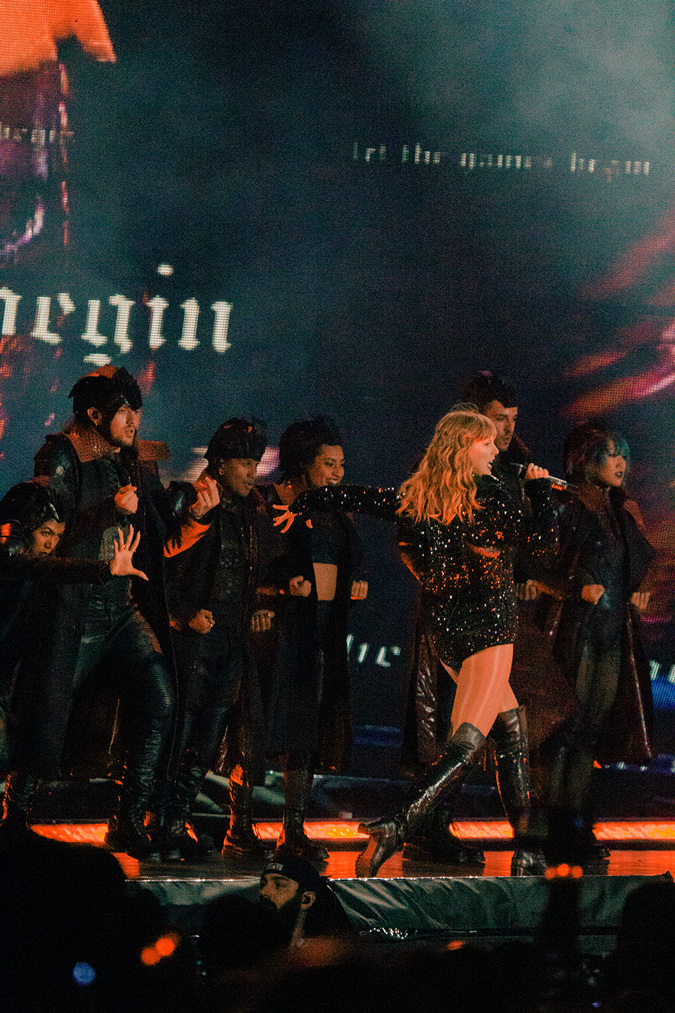 <3 pratt radio dream team <3