Animation


Sleep On It "Disconnected"


When Equal Vision reached out to me about creating a music video for Sleep On It I was floored. With a little over a month to create my first full length video all on my own, I hit the ground running. I couldn't be happier with how it turned it out and the response it got!

Click below to watch the video (which has now been viewed over 15k times!)


Directed / Animated / Illustrated
Equal Vision Records
Sleep On It, 2018


storyboards:




Emo Night Brooklyn "Two Stupid Kids"




Thankful to the Emo Night Brooklyn guys for asking me to work on their first lyric video. This project was also accompanied by a backdrop video that plays during their live sets.

Directed / Animated / Illustrated
Emo Night Brooklyn, 2019




Emo Night Brooklyn "Breakdown x Breakaway"



Visualizer music video plus animated teasers for social media roll out:

Directed / Animated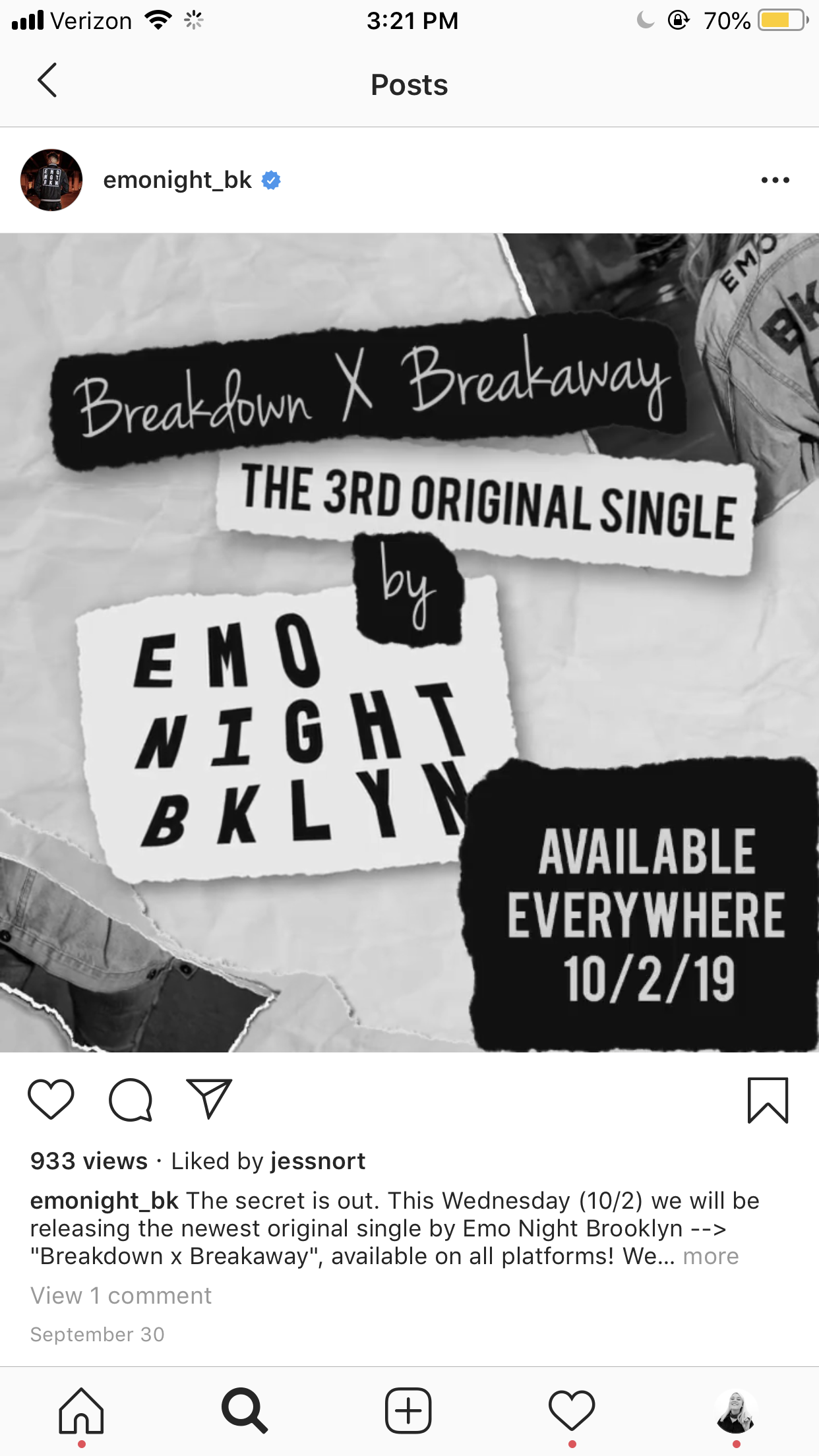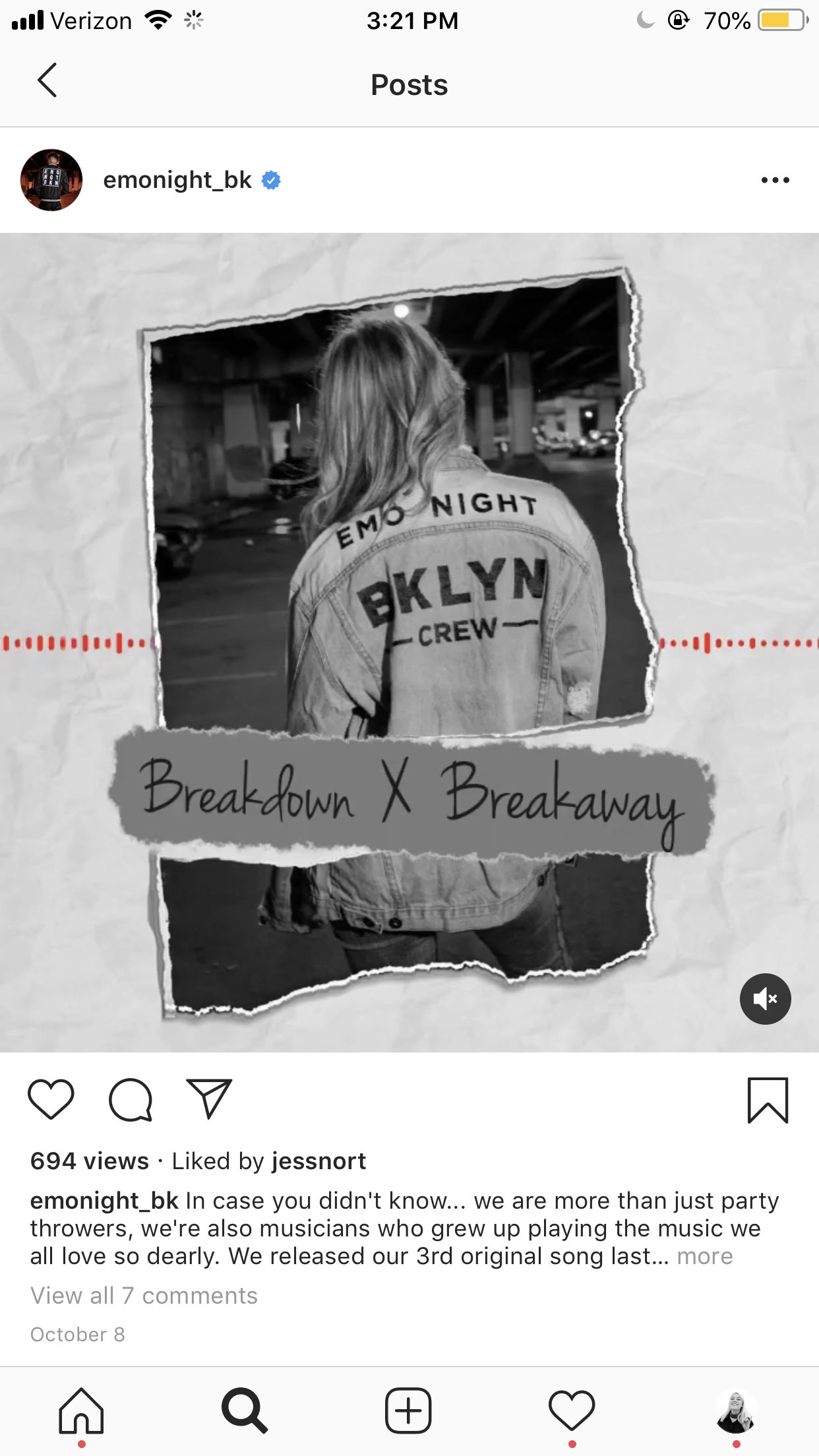 Wild Ones "Dim the Lights"
(personal project)
Directed / Animated / Illustrated
Just for fun! 2018
Short Form Animation - GIFS!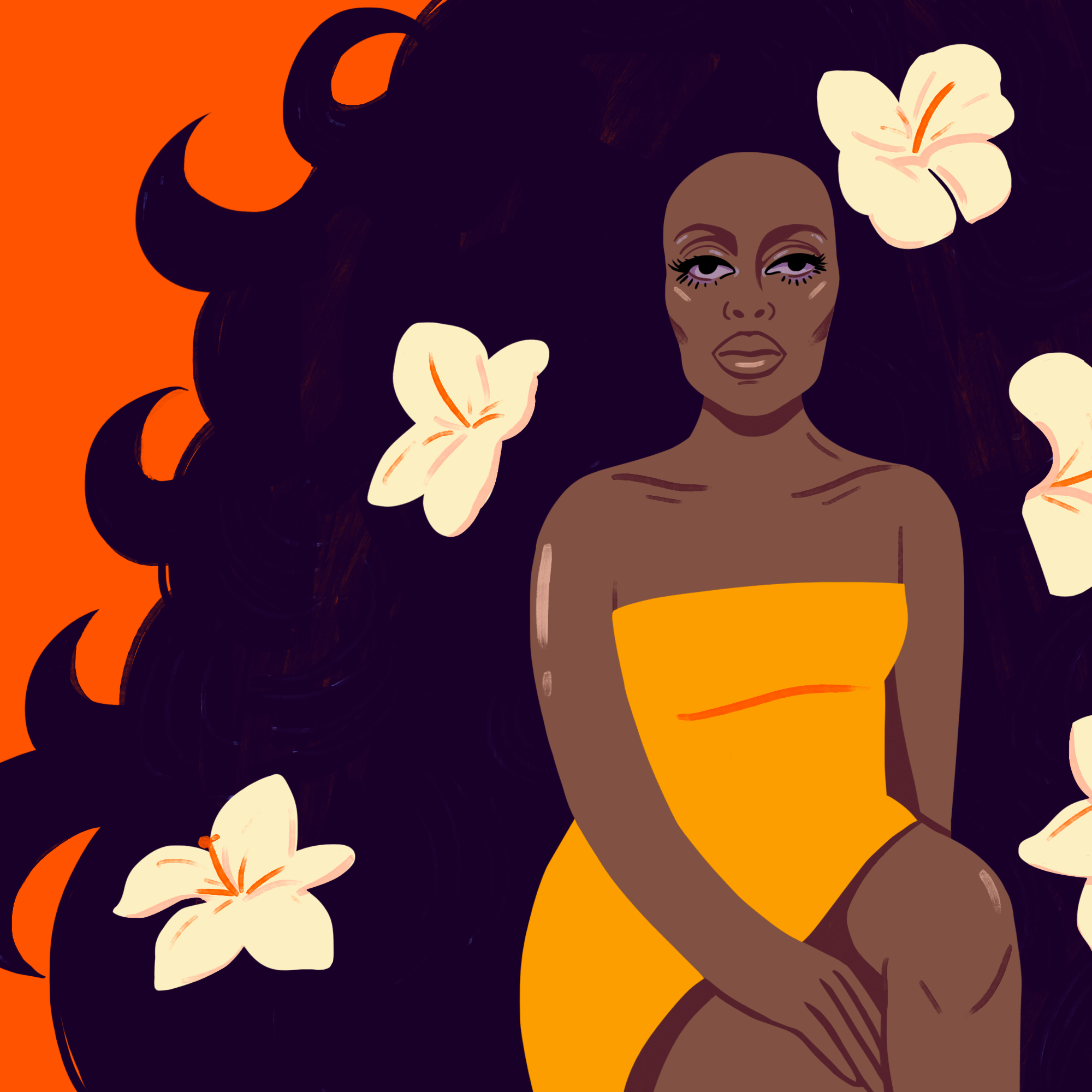 Diana Ross, for @refinery29's instagram, digital 2018
Journey's, digital 2018
Rocketown is an awesome all ages venues / skatepark / safe
place for kids to hang. Working with them and Journey's was super fun!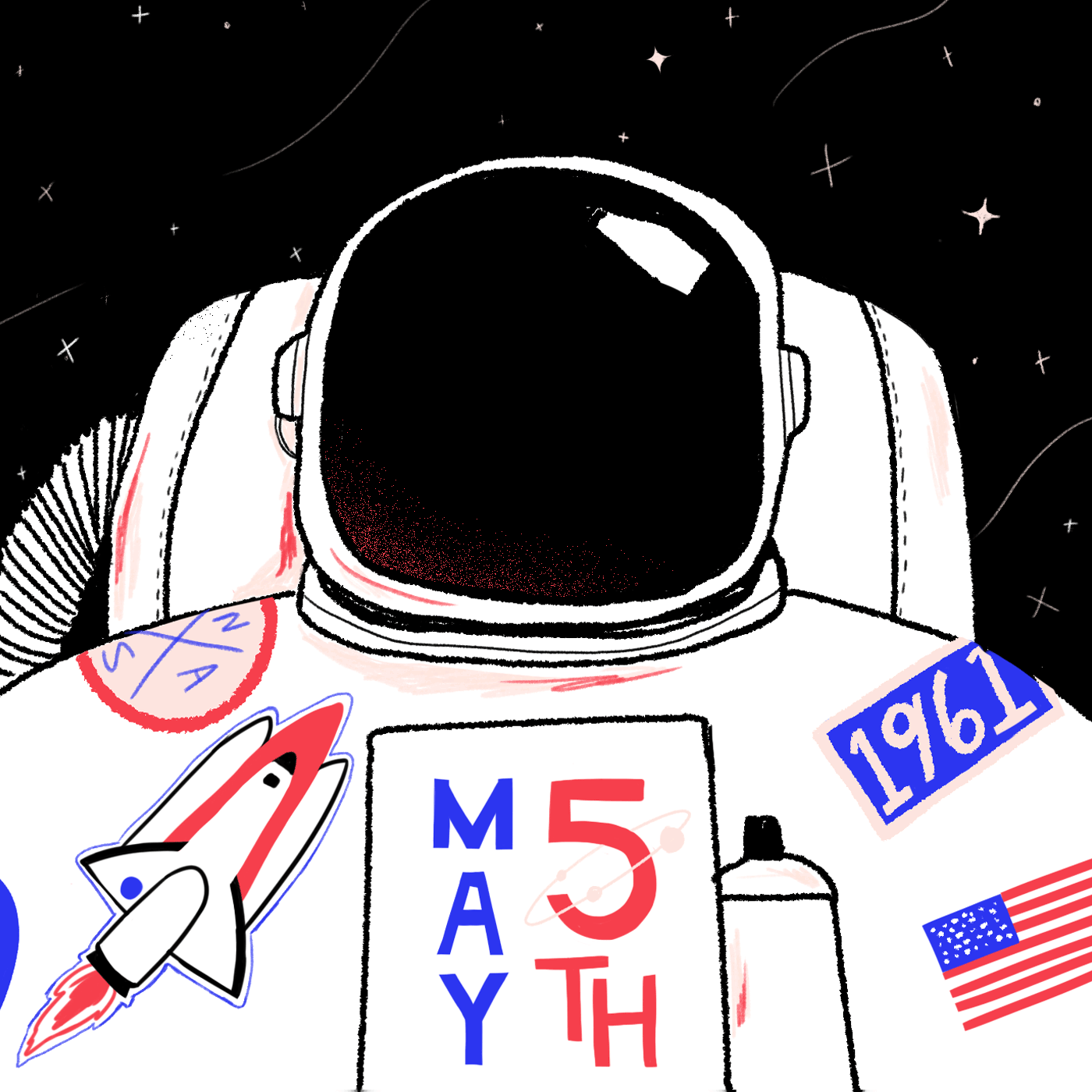 Personal work, hand lettering exercise for Astronaut Day
+ a gif created while listening to Joyce Manor's album, "Cody." 2018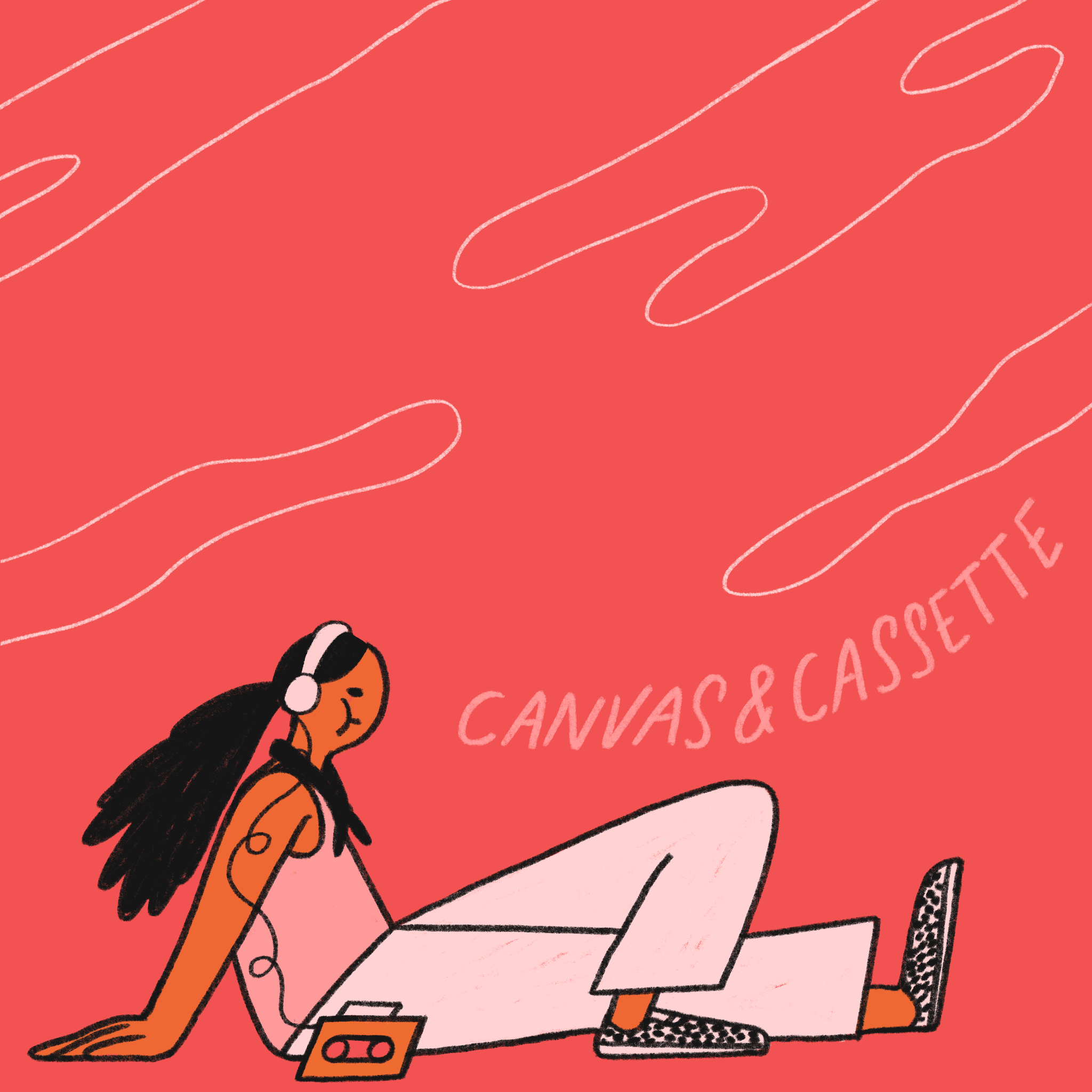 Canvas & Cassette, Playlist Cover Art, digital 2018