Branding
Branding pitch for the artist Chloe Moriondo. Custom drawn typeface and iconography captures her creepy but cute aesthetic. Very much inspired by the end credits of "Totoro."

Logo and creative roll out for Frances Forever's "Paranoia Party." Assets included full merchline for album release, looping visualizers for youtube and spotify, and instagram / giphy stickers.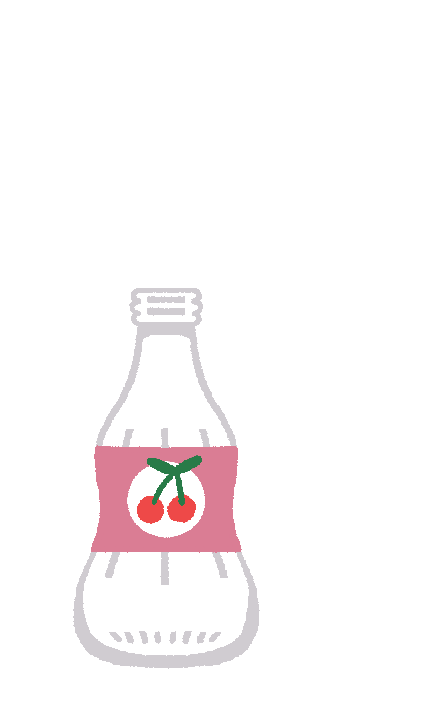 logo in use
Starting from the position of monitor I took on manging the station's social channels and rebranding the station (WPIR once existed as a pirate radio station, hence the flag!). I created unique content including graphics, motion assets, and photographed/reviewed concerts depending on the needs of the station. This work existed in print through a by semester zine I created and curated.
I also handled station outreach to artists, PR, labels, and ticketing companies for possible collaboration as well as organization of press coverage of shows.
Even before working at the station, I was invovled as a host!
Lost in Stereo
was a weekly radio show featuring new alternative music and in it's last semester, shifted into interviewing friends working in art and music.